Our customized programs motivate employees to embrace well-being. Through targeted resiliency coaching we help your organization flourish.

we turn stress
into strength
the roi of a healthy, mindful workforce

Dynamic Wellness has enhanced the overall well-being of 10,000+ participants since 1996. We've improved productivity and decreased the annual cost to employers.  The American Psychological Association and the American Institute of Stress report staggering effects of workplace strain.
annual employer cost in stress-related expenditures
workers feel stress on the job
Dynamic Wellness participants since we started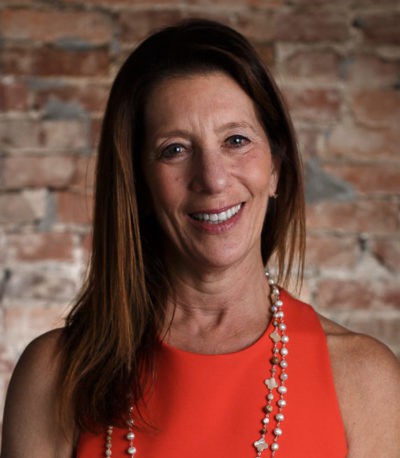 Paula Kommor, MEd, NBC-HWC, ICF-ACC, CPA

Chief Energizing Officer (CEO)
Paula motivates with "hands-on" keynotes and programs designed to manage employee stress.  Further, she provides the tools to promote wellness. With over 15 years experience in the business world as a CPA, and trained by the Harvard Mind/Body Medical Institute, Paula now teaches people to live healthier, more balanced lives.

decision makers are saying

class participants are saying...

jumpstart your wellness program
Contact Us
Thank you for your interest. Please fill out this contact form and we'll get back with you as soon as possible.